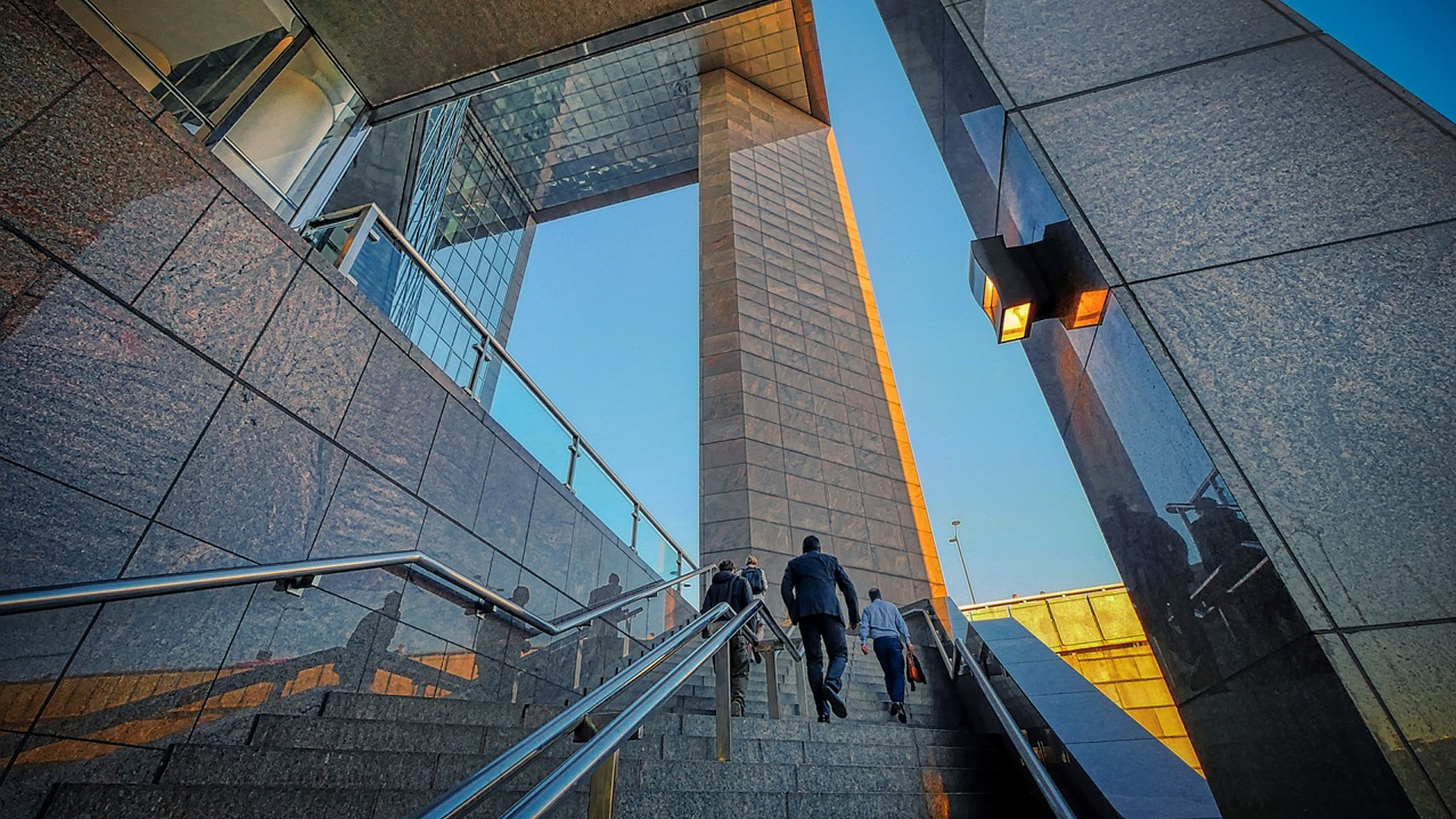 About Us

C&C CONSULTORÍAS S.A.S. is a Company made up of a team of Committed Professionals, with a great Sense of Belonging, and Business Projection, whose main purpose is to Advise and Accompany companies in the private and public sector through Accounting, Financial Audit, Tax Advising and Management Consulting activities. Our interdisciplinary group of experts guarantees Efficiency and Effectiveness in each of the assigned projects and jobs. We feel true Passion and have a Sense of Delivery for each of our clients.

We guarantee the quality of the work carried out by implementing Internal Quality Assurance Processes based on the application of Control Manuals designed in accordance with the International Accounting and Quality Standards, which define the guidelines regarding Execution, Evaluation and Operational Monitoring, in addition to the control responsibilities in Audits and Reviews of Historical Financial Information and other related works and services.
Historical review
We are a Service Company with extensive experience in the Colombian Business Market, which includes professionals with up to 23 years of experience in its team.
We were born from Quality and Compliance Principles, which has allowed many of our clients to remain with us since the beginning of our operation.
Since our beginning we have worked under the Culture of Doing Things Right from the First Time, which has allowed us to offer the market Services and Products of a differentiated quality.
Administrative Outsourcing
Internal Control Outsourcing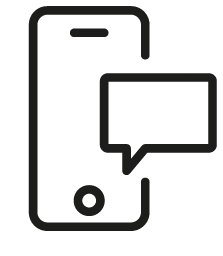 Get in touch
Whatever your query, our team will point you in the right direction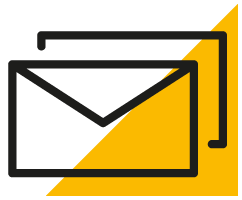 Sign up for HLB insights newsletters