Our focus in payroll operational processes is to generate added value through a balance between knowledge of current labor regulations and updated software, backed by a qualified and properly trained human team that adapts to the specific needs of our clients.
In this way, we were able to reduce the workload related to routine operational activities for administrative staff and eliminate investment and software maintenance costs.
The service translates into permanent updating, optimization and standardization of processes. We offer continuous improvement and innovation for our clients.
Generate added value, through Guaranteeing Compliance with Colombian Legislation and Management by a Thematic Expert
Decrease Workload
Permanent Update, Optimization and Standardization of Processes
Continuous Improvement and Innovation adjusted to the Characteristics of Each Business
Eliminate Software Investment and Maintenance Costs
Thanks to having qualified personnel, we are able to Organize and Manage a company's Payroll Processes, including:
Payroll Settlement
Settlement of employment contracts
Consolidation of Social Benefits
Liquidation and supports of the comprehensive Social Security System
Preparation of Income and Withholding Certificates
Reports of monthly Payroll Provisions.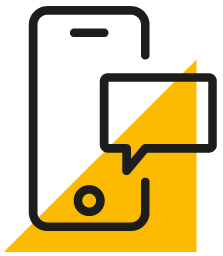 Whatever your query, our global team will point you in the right direction