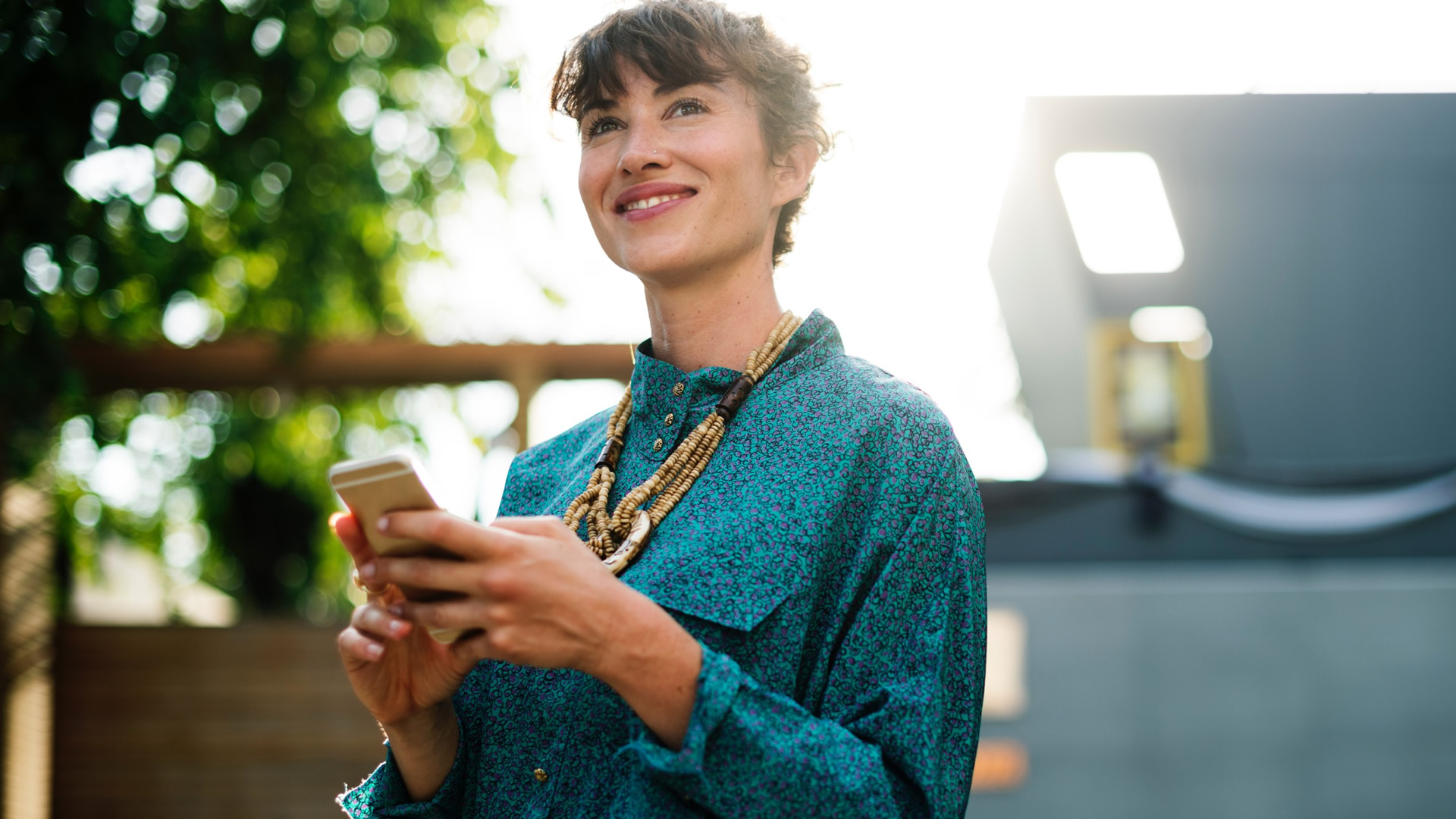 We advise and accompany both legal entities and natural persons in order to provide professional solutions in the various processes of organizations. Processes are reviewed, analyzed and organized, implementing actions tending towards the optimization of results.
Administrative processes.
Elaboration of Manuals of Functions, Norms, Policies and Accounting and Administrative procedures.
Analysis and Evaluation of positions and remuneration.
Accounting, financial and cost systems.
Simplification of Systems and Procedures to Reduce Operating Expenses and Costs.
System of Budgets and Controls.
Implementation of Inventory Control Methodology, Warehouses and Maintenance Workshops.
Implementation of Fixed Asset Control Methodology and Inventory Preparation.
Implementation of Methodology for Management Information System.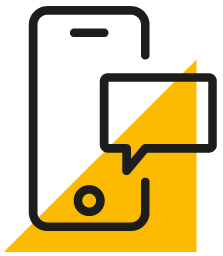 Whatever your question, our global team will point you in the right direction